01
02
03
04
05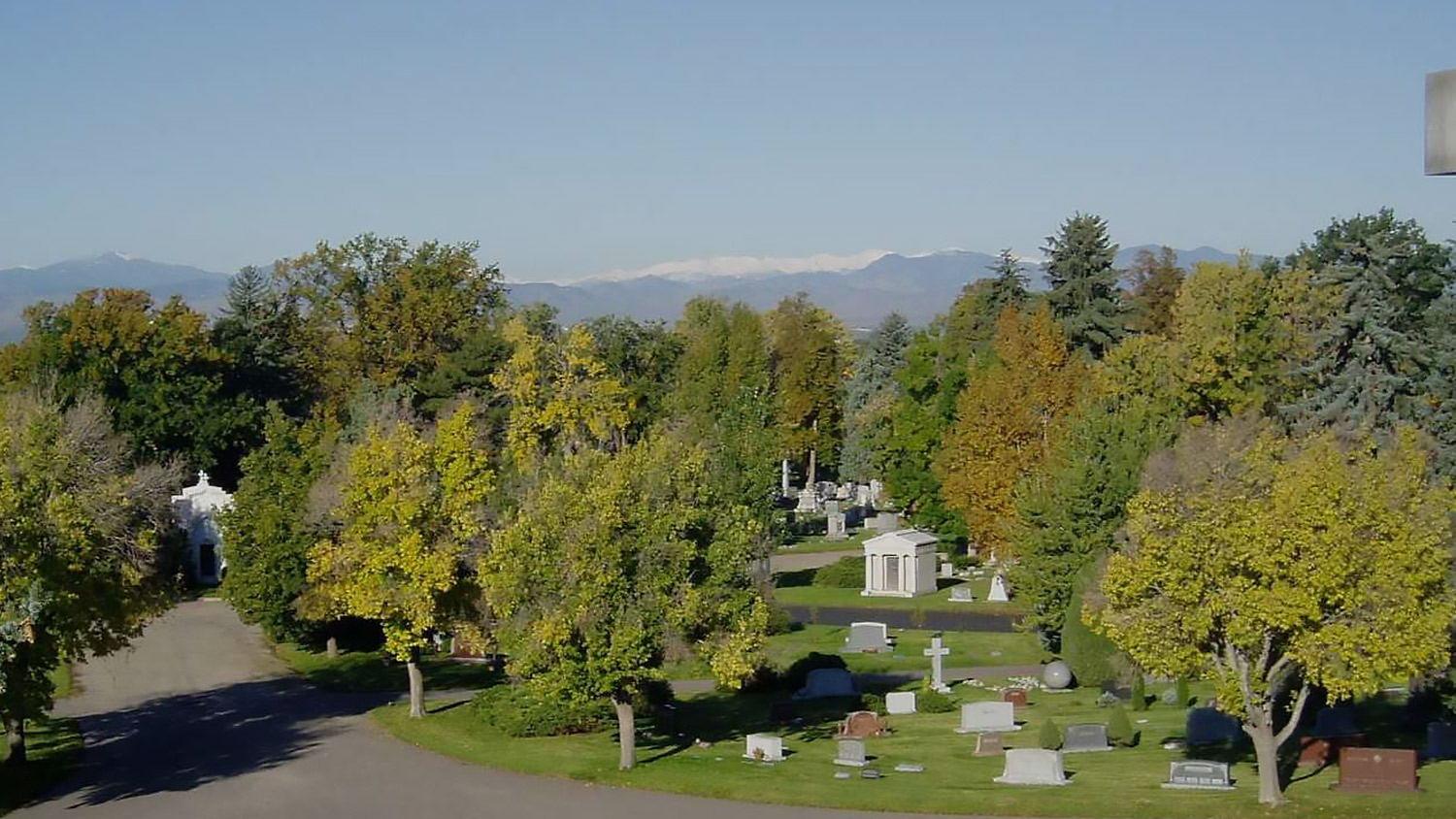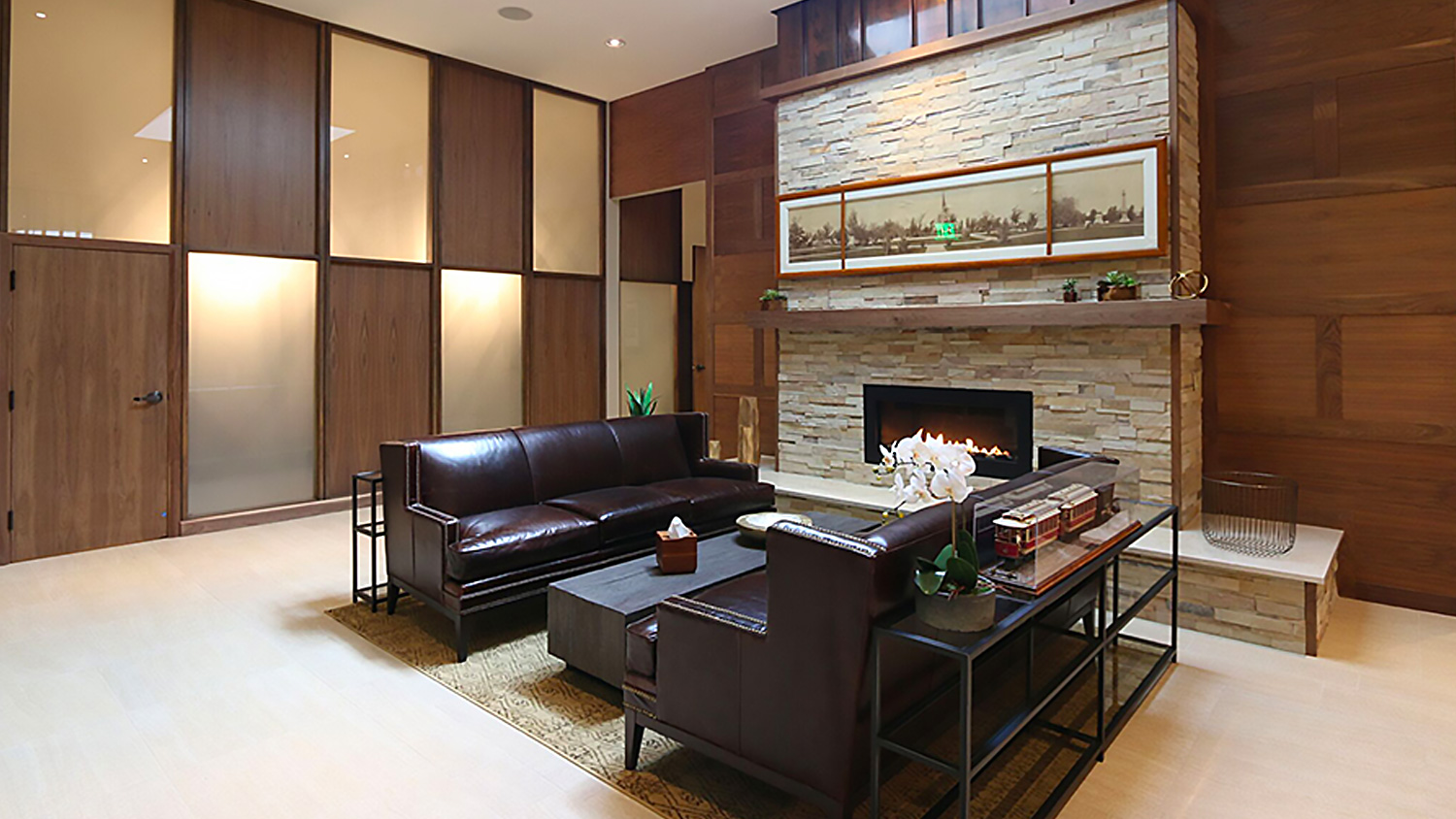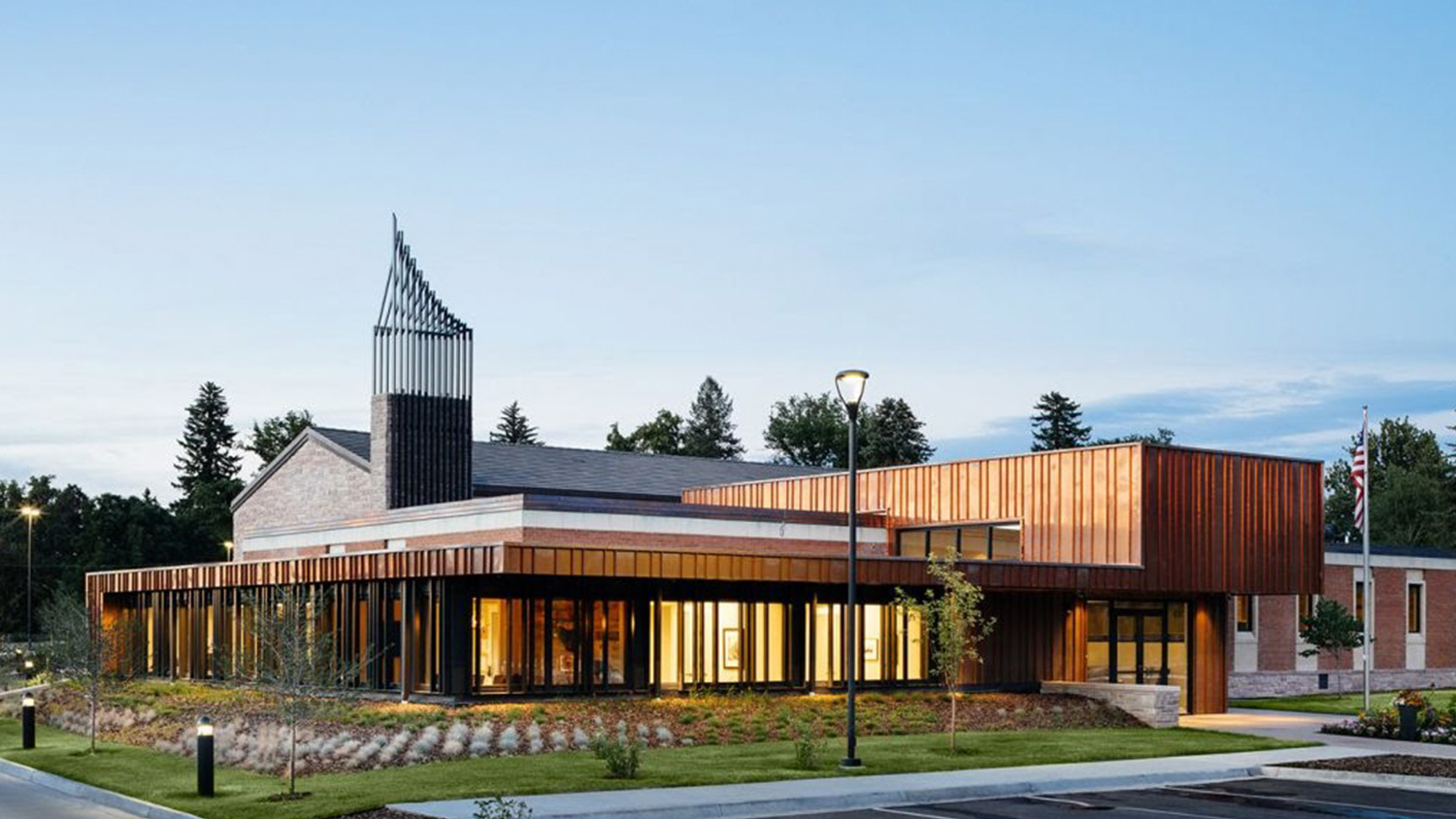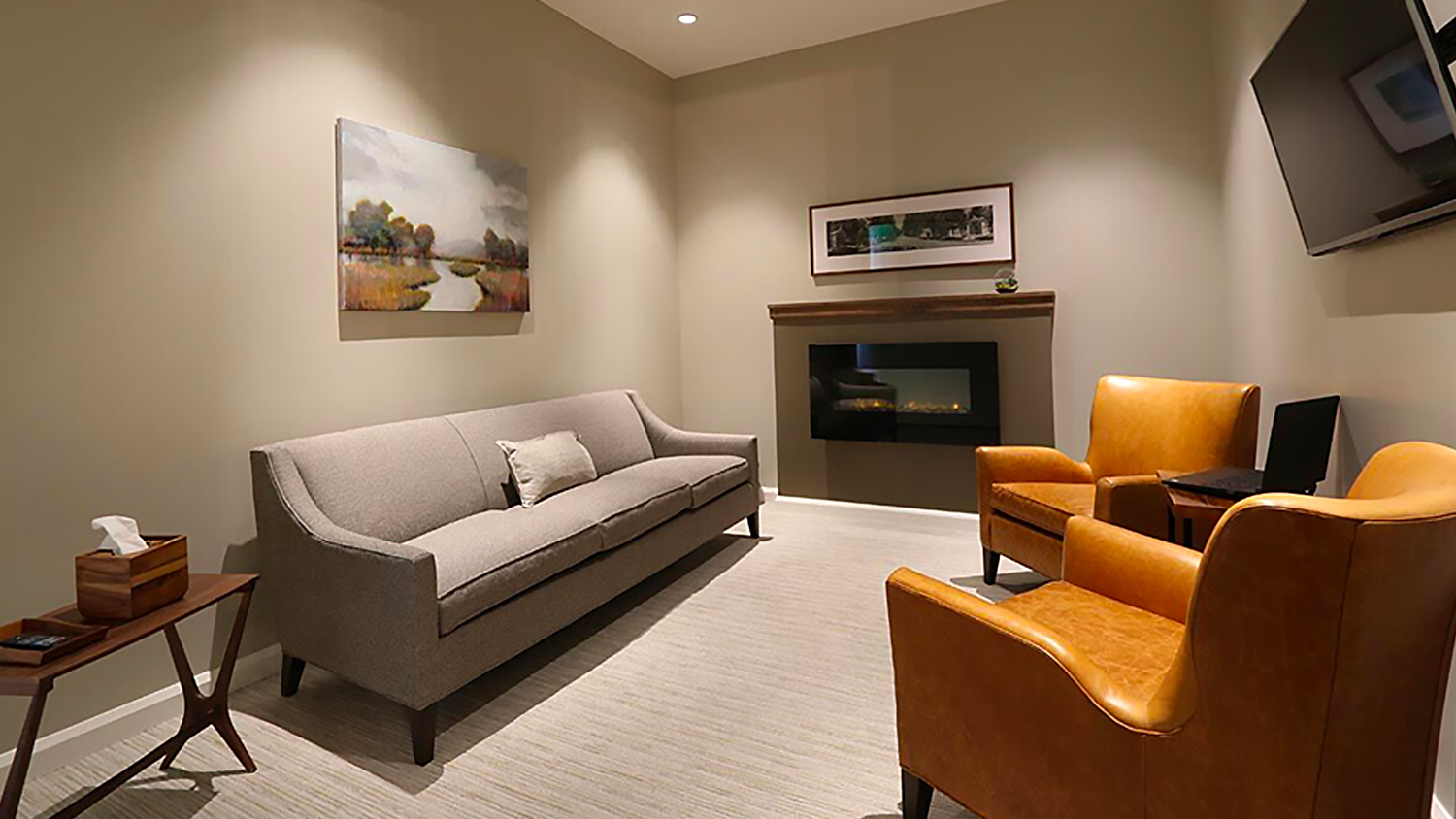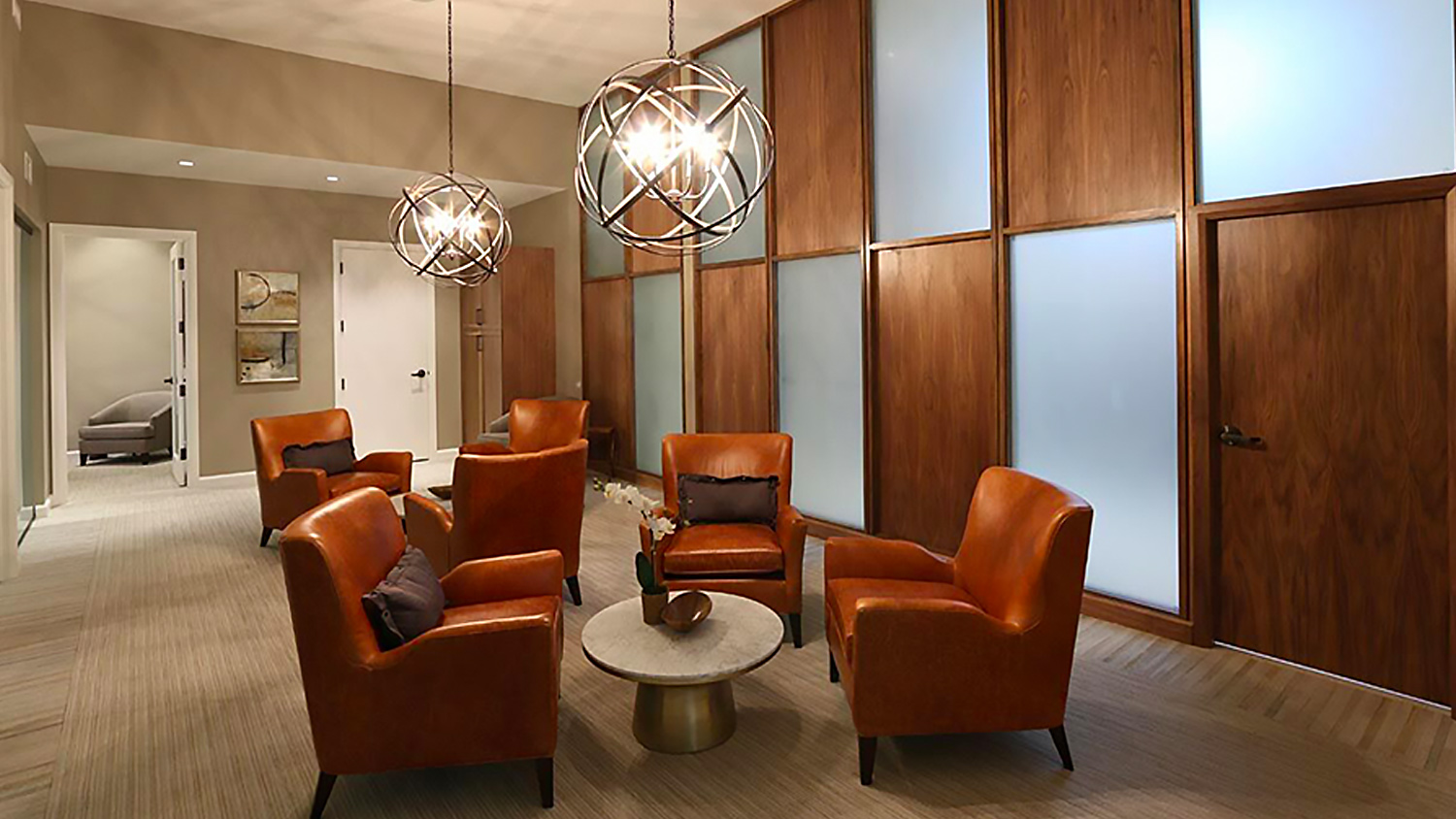 Welcome to Fairmount
The mission of Fairmount is to provide our community with preeminent resources to celebrate life.
Hugs from Home
During these especially challenging times, we are implementing "Hugs from Home" that will give those not attending the chance to be able to share a token of love and support. Click on the form below and leave a message of support that will be handwritten and attached to a white balloon. These balloons will fill our chapel as hugs for the families. They will be able to read your heartfelt messages and know that many others are there with them in spirit.
Visitors on the Property:
Please lock and remove all valuables from car.
---


We will tailor your cremation, funeral or memorial service to your wishes while adding our own special Fairmount Family Touch.
Recent Obituaries
---
Find your loved one below to share a memory or express your condolences. You may also show sympathy by sending flowers.
Send Flowers
Subscribe to Obituaries
Enter your information to receive emails when new obituaries are published.
How We Can Help
We're dedicated to providing personalized, professional and compassionate cremation and funeral services to help lighten your burden and support you.
Where To Begin